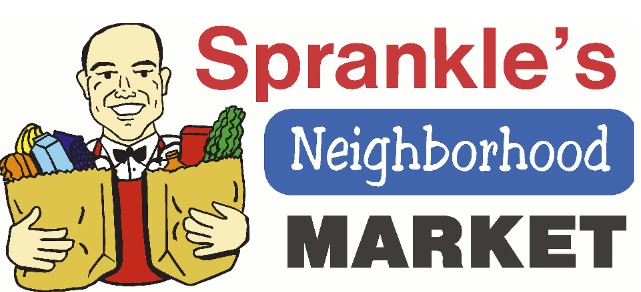 VANDERGRIFT
523 FRANKLIN AVE
724-567-1502
LEECHBURG
LEECHBURG PLZ
724-845-2671
KITTANNING
151 N. MCKEAN ST.
724-543-5111
Copyright Sprankle's Market 2016
Get Paid Every Friday
With bills and expenses going up every year we help our employees manage their finances by paying employees on a weekly basis.
Uniform Provided
We supply each new employee with two shirts, a hat, and sweatshirt.
Flexible Schedule
We work with employees to help them accommodate their busy schedule.
We love Birthdays!
Sometimes you can have your cake and eat it too. We make all of our employees a free cake or pie on their birthday.
We are always hiring, part-time cashiers, deli-workers, and stocking clerks. Below are store specific positions. Please stop in and fill out a application.paragraph text. Double click here to edit and add your own text.